Commercial Pool Maintenance in Ponte Vedra & Jacksonville, FL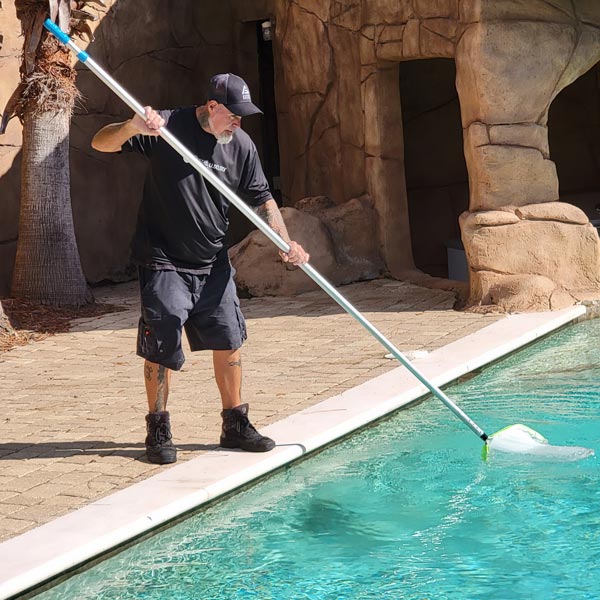 We Provide Top Quality Pool Cleaning Services
Ensure your pool runs smoothly every day. Coastal Luxury Outdoors offers cutting-edge equipment, skills, and over 40 years of experience in commercial pool maintenance for Jacksonville, FL and surrounding area businesses. Our comprehensive equipment maintenance, sanitation, and safety assessments boost businesses that rely on their pools to succeed.
Weekly Cleanings
We keep commercial pools throughout the area clean and safe weekly.
Safety Inspections
Our team is trained and skilled at detecting hazards and safety concerns in your pool.
Equipment Checks
We evaluate your pool's parts and components to ensure they operate as they should.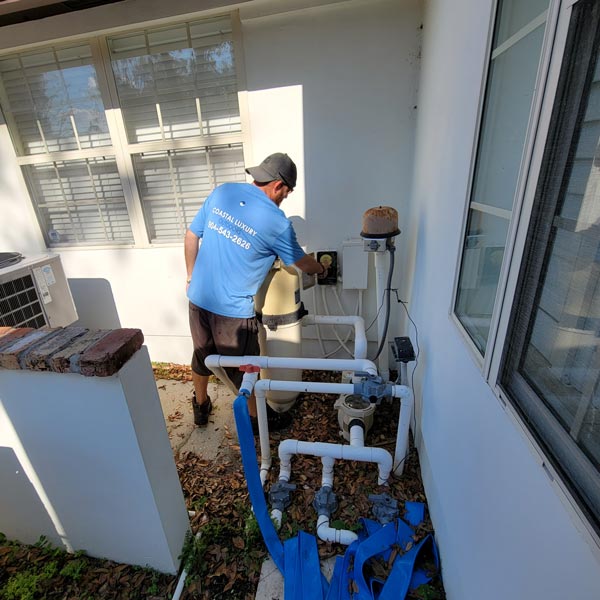 Routine Maintenance Is Essential
Your customers love your pool. But with much activity happening daily, scheduling regular cleanliness and safety inspections is imperative. Some repairs and maintenance tasks are required by law. We work hand-in-hand with the Department of Health to make certain your pool is up to code. Coastal Luxury Outdoors performs partial and complete maintenance inspections for pools of every shape, size, and purpose. We provide thorough evaluations to find problems with your pool's components and water quality and fix them swiftly, ensuring you meet regulatory standards, your business's demands, and your client's desires.