Residential Pool Maintenance in Ponte Vedra & Jacksonville, FL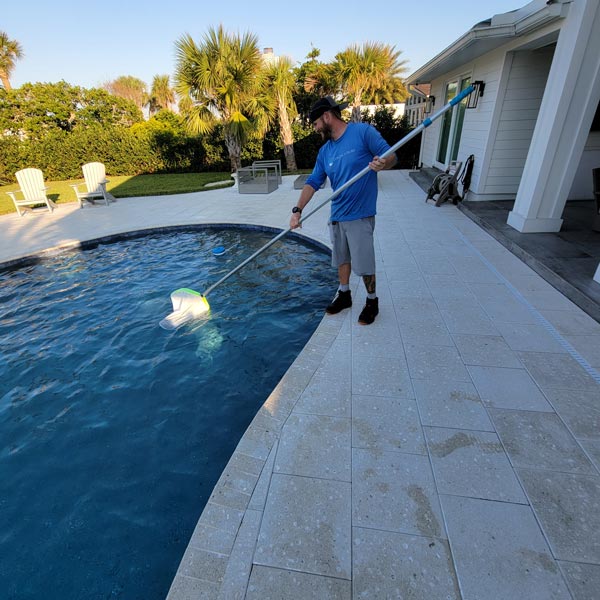 We Provide Pristine Outdoor Environments
Coastal Luxury Outdoors keeps pools clean and safe year-round through residential pool maintenance in Jacksonville, FL and surrounding areas. Since 1983, we've thoroughly inspected homeowners' pools and developed proper cleaning and sanitation treatments. We'll keep your pool's water quality and structural integrity safe and sound.
Weekly Cleaning
Our weekly packages ensure your pool stays clean, clear, and beautiful throughout the year.
Inspections
Allow our team to inspect your pool, measure water quality, and check for signs of damage.
Equipment Checks
We evaluate pool components like pumps, motors, valves, and more to determine their operational quality.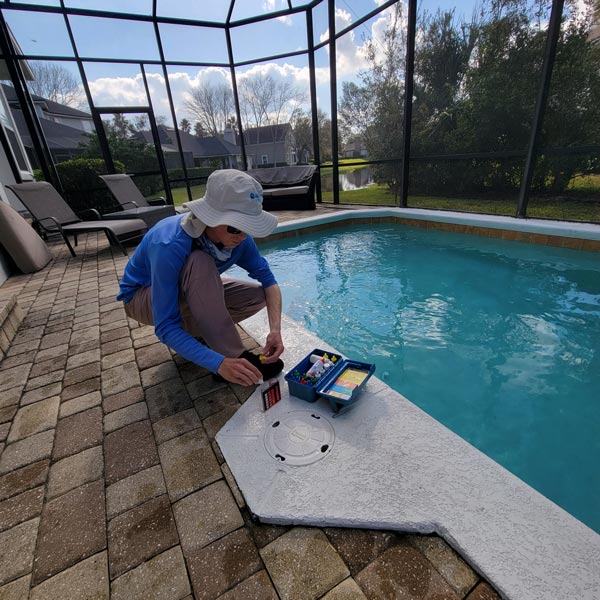 Proper Maintenance. Outstanding Results.
We encourage homeowners to request a weekly cleaning to remove contaminants from the water and enjoy their pool without worry. Debris and impurities can build up quickly. Weekly cleanings keep pools in prime condition and prevent significant safety and health hazards. We recommend getting your pool inspected for damage or dysfunction every few months or sooner if you detect signs of disrepair. Routine maintenance keeps repair costs low and spirits high.