Commercial Pool Repairs in Ponte Vedra & Jacksonville, FL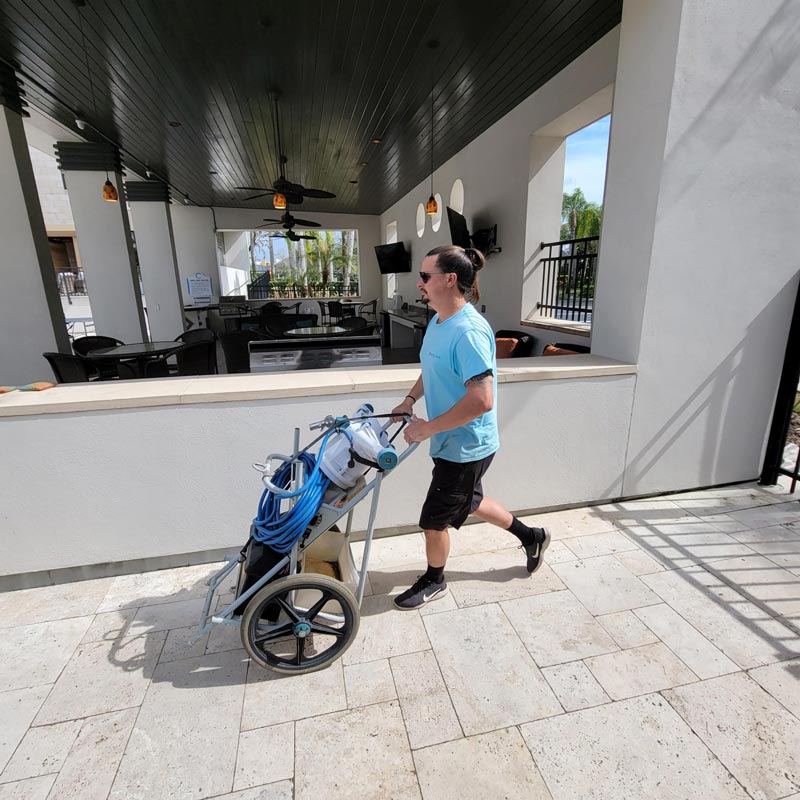 Get Your Pool Back in Business
Save time, money, and hassle by choosing Coastal Luxury Outdoors for your commercial pool repairs in Ponte Vedra, FL and surrounding areas. We're a quick, reliable, and honest professional pool construction and renovation team that's served businesses for over 40 years. Our services make pools operate and function like brand new.
Aesthetic Repairs
We carefully restore tiles, finishes, deck work, pool surfaces, and more to their original beauty.
Equipment Repairs
Our team is equipped to replace and repair pumps, valves, heat pumps, and other operational components.
Safety Repairs
We ensure your pool is safe for use and comfortable with urgent safety repair services.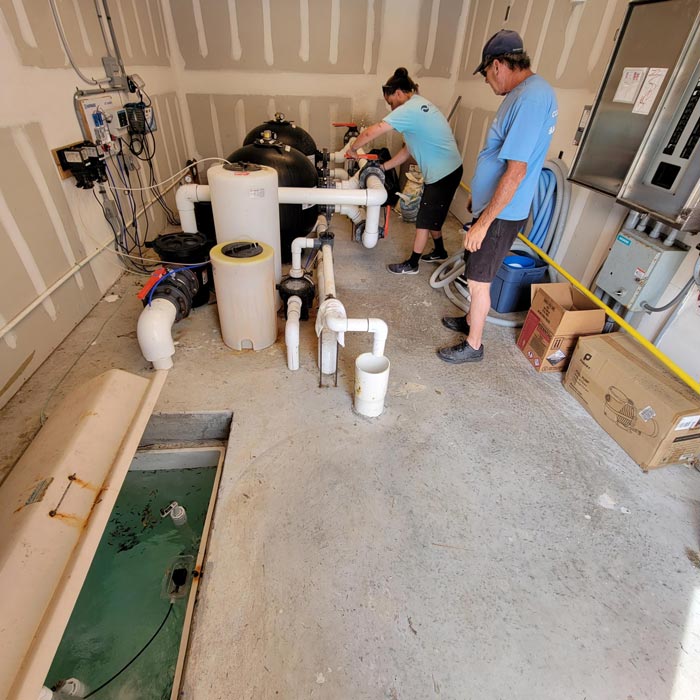 Keep Your Pool Up and Running
You know the expenses, income loss, and customer dissatisfaction occurs when you need to close your pool. If your business relies on your pool to succeed, Coastal Luxury Outdoors will be there for you when you need us. We perform fast repairs and restore your pool to prime condition. Our mission is to get it back in business, so you can continue providing your clients with outstanding care and services.