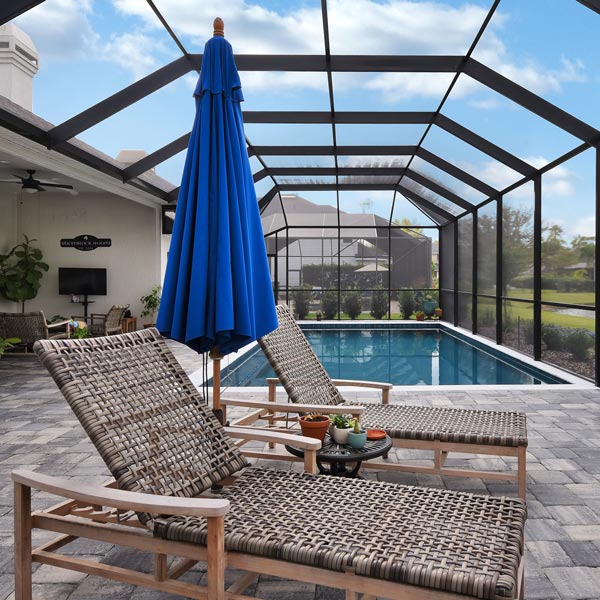 Over 40 Years of Excellence
Since our founding in 1983, the Coastal Luxury Outdoors team has dedicated itself to building high-quality custom backyard experiences. We have built hundreds of pools to fit every unique backyard's needs. Our current team has a collective of over 100 years of experience in pool construction, and we use that collective knowledge and experience to continue to learn, adapt, and stay on the cutting edge of pool design and build techniques. We also provide maintenance, repairs, and pool remodels throughout Jacksonville and surrounding areas.
Our mission is to build the perfect pool for our clients, understanding that no two backyards have the same needs and that each project is truly a custom build. We strive to cater to our clients' needs and wants to create the perfect experience for them without selling unnecessary features while maintaining the highest quality in the industry.
Honesty & Transparency
With colleagues, customers, and vendors.
Integrity & Quality
Our commitment to our craft is virtually unmatched.
Loyalty & Teamwork
We dedicate ourselves to clients and our colleagues.
Open Communication
Our team keeps clients in the know constantly.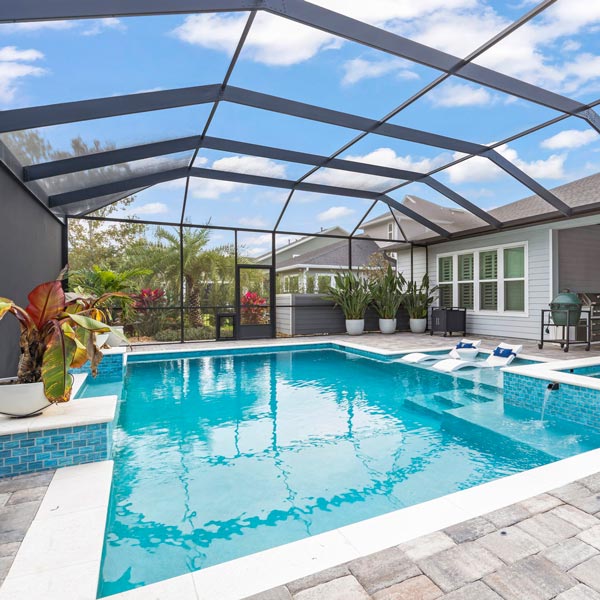 A pool is among the most significant investments a homeowner can make. Its quality can make or break an outdoor space. At Coastal Luxury Outdoors, you can expect nothing less than the best craftsmanship and pool care throughout Jacksonville and surrounding areas. We treat our clients to top-grade materials that bring their pools to life. Home and business owners have relied on us to fill their properties with fun, excitement, and relaxation for over 40 years.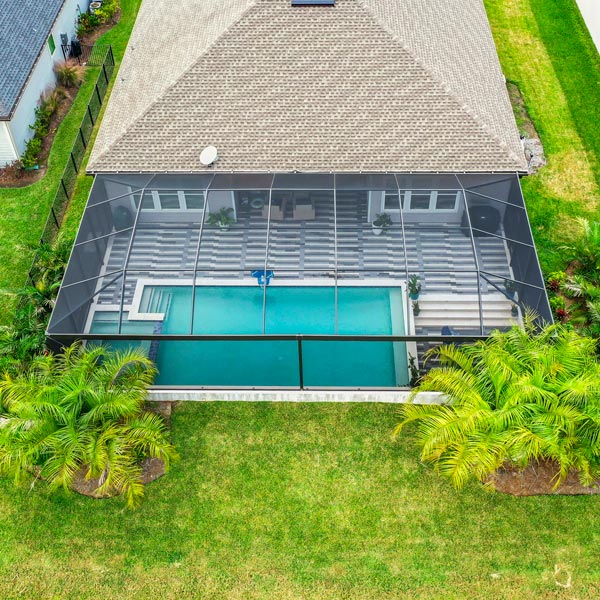 Our goal is to provide an enjoyable experience for our customers throughout the lifespan of pool ownership. Starting with our custom design and planning sessions to developing your vision, to a smooth and trouble-free build experience as we bring your vision to life, and with our weekly pool service and maintenance, we provide a lifetime of worry-free pool enjoyment. Our clients seek the best quality craftsmanship, using premium materials, put together to create the ultimate product. We believe true value is not based solely on pricing, but in providing that ultimate product that will stand the test of time.