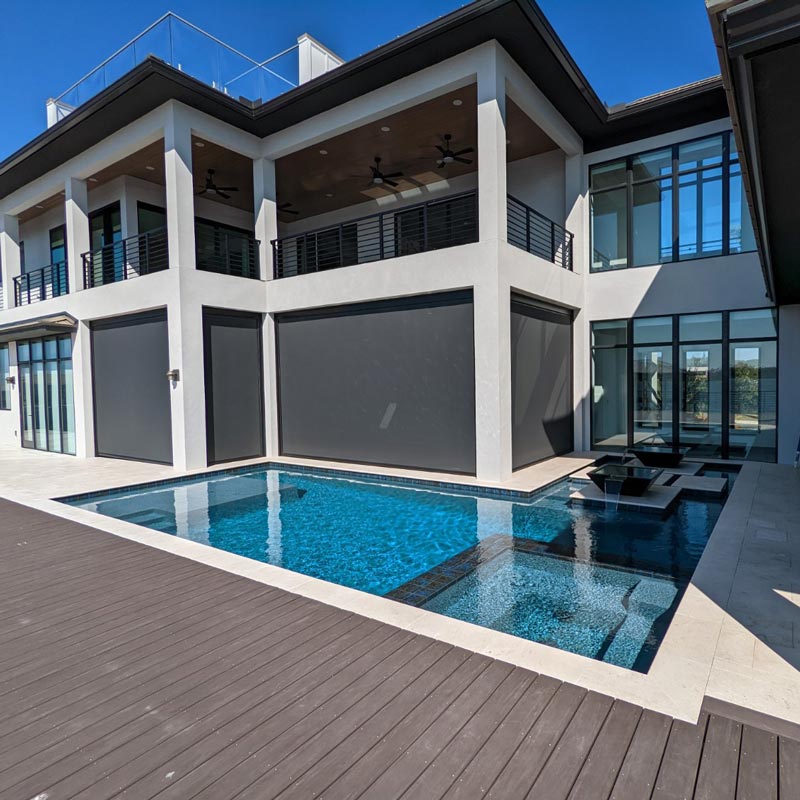 Pool Construction Financing
Make your daydream a reality by choosing Coastal Luxury Outdoors. We help provide homeowners, sellers, and buyers with flexible pool construction financing. Cost is a crucial factor in bringing your pool to life. We'll help customize your payment and financing options to account for your pool construction's every detail so that you receive the perfect pool within your budget and preferences.
Unsecured Personal Loans
Cover your costs without any collateral. Ideal for homeowners with good credit.
Home Equity Financing
Pay for your pool by leveraging your home equity at a low-interest rate.