Pool Inspection in Ponte Vedra & Jacksonville, FL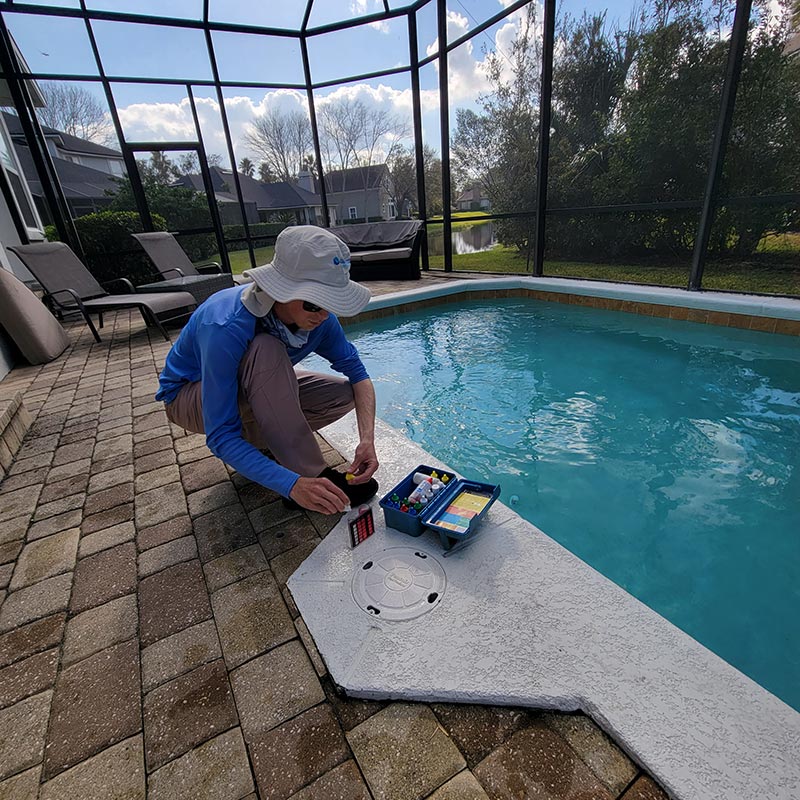 Restore and Purify Your Pool
Your pool's systems are fragile and may sustain damage throughout the year. Allow Coastal Luxury Outdoors to keep your pool in prime condition. We provide home buyers and sellers with comprehensive pool inspections in Jacksonville, FL and surrounding areas. We enable your family to swim freely within your pool peacefully and comfortably.
Damage
We check your pool for leaks and cracks and find damages to your pool's structure, base, piping, and more.
Water Quality
Our team collects water samples, analyzes them, and detects contaminants and pollutants.
Mold
We detect issues that can lead to mold, mildew, or bacterial growth.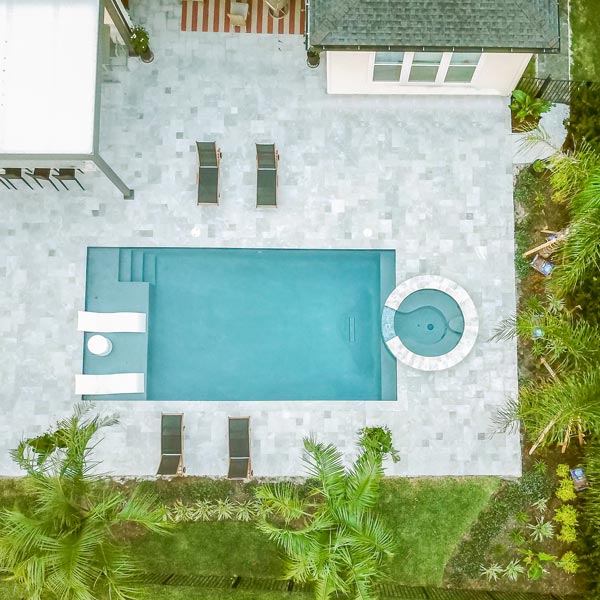 Water evaporation occurs naturally, so your pool is bound to lose some water. However, your pool may have a leak if you lose water rapidly or quicker than usual. Please reach out to us if your dwindling water supply concerns you. Our team uses cutting-edge technology and keen eyes to assess and diagnose pool leaks thoroughly.