Outdoor Living in Ponte Vedra & Jacksonville, FL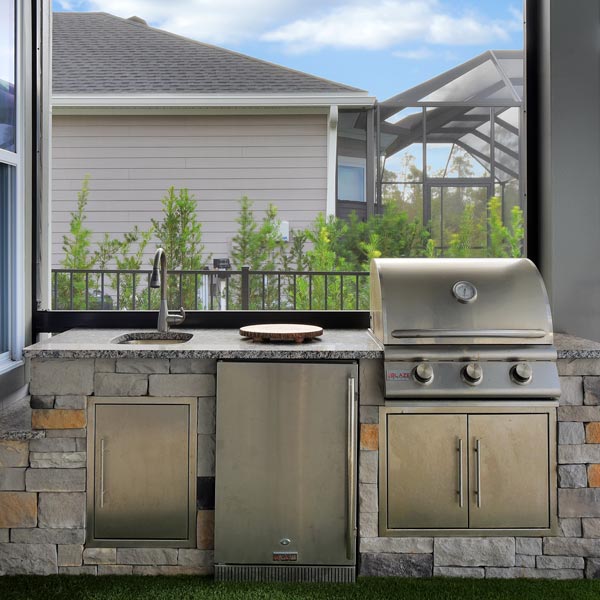 Elevate Your Outdoor Style
Are you seeking ways to take your outdoor space to the next level? Coastal Luxury Outdoors will get you there with our array of quality fixtures and features, including outdoor kitchens, for your Jacksonville, FL home. We dedicate ourselves to bringing homeowners' visions to life within their timelines and budgets.
Decking
Welcome your guests to a polished luxury deck overlooking your stunning property.
Outdoor Kitchens
Treat yourself to a mouthwatering grilled meal with convenient, easily maintained outdoor kitchen appliances.
Pergolas
Shelter your pool, spa, or outdoor furniture under the comfort of a towing pergola installation.
Pavers & Walkways
Wind through your property's sprawl with elegantly designed paving and walkway installations.
Fireplaces & Firepits
Cozy up with friends and family on a beautiful evening with an outdoor fireplace or firepit.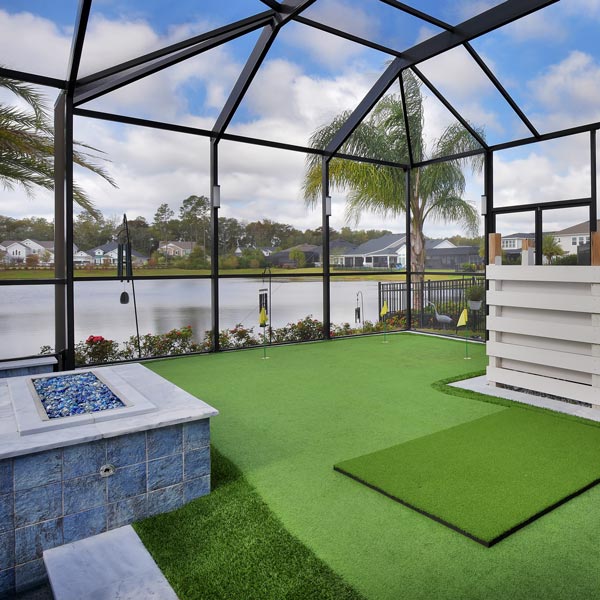 Coastal Luxury Outdoors understands that every home and backyard is different. We are here for you if you need help deciding which features and style would work best in your outdoor space. We guide clients through our premium material selection and explain which materials best suit their outdoor shelter or oasis. You're invited to discover features made in a wide range of shapes, sizes, textures, and colors and new possibilities for your outdoor living.