Decking, Driveways, and Pavers in Ponte Vedra & Jacksonville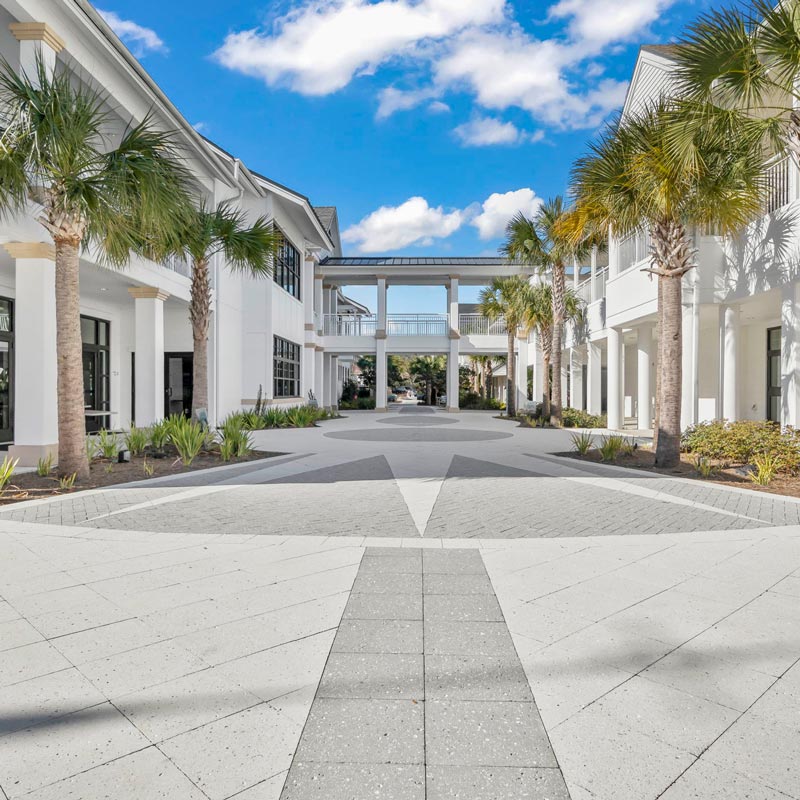 Smooth Surfaces and Easy Access
Safety and convenience are essential to your home and business. The team at Coastal Luxury Outdoors conducts quick, efficient decking, driveway, and paver installations bringing comfort to home and business owners. We provide a wide range of concrete and pavement services to keep your property up and running all year.
Learn more about our Driveway Paver and Pool Deck Choices
Repairs
Our team is fully equipped to restore uneven or cracked decking and driveways, giving your property a much-needed facelift.
Installation
We install concrete and pavers quickly and carefully.
Resizing
Our team can reform and adjust your driveway's shape and size to support your traffic patterns and volume.
Walkways
Walk effortlessly to and from your property with our walkway, entryway, and step installations.
Walls
Prevent flooding, add dimension to your lawn, and seat guests comfortably by having us install a Stonegate retaining wall, seating, wall, or footer.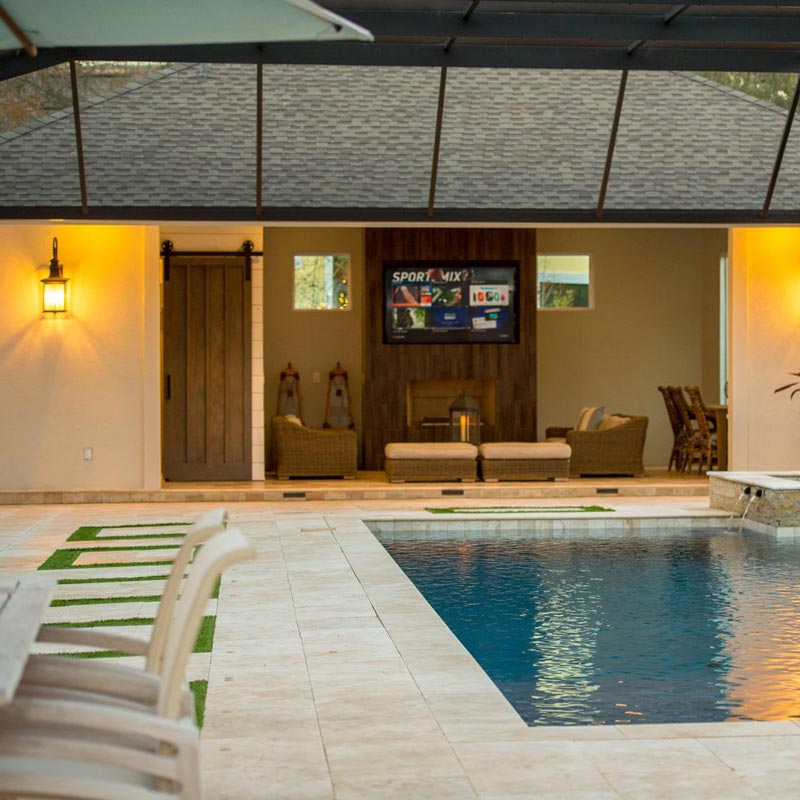 Does My Concrete Need Fixing?
Many property owners dismiss small cracks quickly. But small cracks can lead to massive problems. Cracks and uneven concrete or paving pose safety risks and diminish structural integrity. Standing water overflowing your driveway is a sure sign of damage. Our team is equipped and expertly skilled to enhance your concrete's beauty, function, and safety.