Experienced Swimming Pool Builders in Plantation Oaks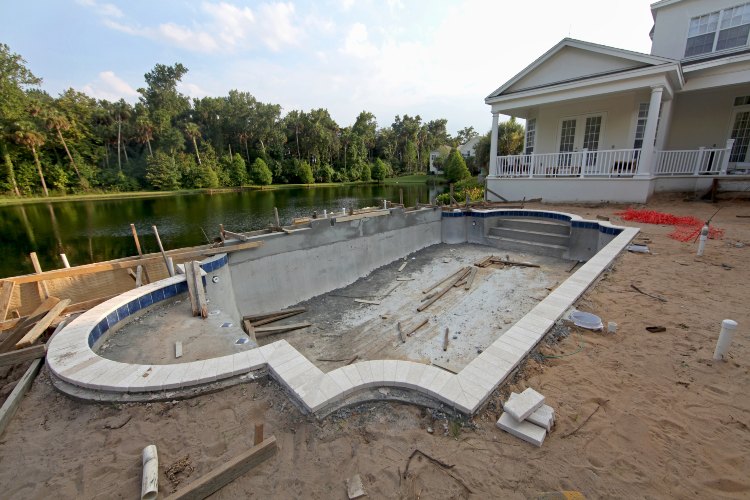 We Offer the Finest Pool Building Services and More
At Coastal Luxury Outdoors, we offer custom pool design and swimming pool construction in Plantation Oaks, FL. Our team has a combined 100+ years of experience in custom swimming pool building. We have designed and built hundreds of pools and understand that every client has a unique vision for their backyard pool. We will do everything we can to bring that vision to life. In addition to swimming pool building services, we offer pool remodeling and renovation, pool maintenance and repairs, and outdoor living design. Call us today to schedule a consultation or request an estimate for the cost of new pool construction.
The Residential Pool Services We Offer
We offer various residential pool services, including brand-new builds, remodels, repairs, and maintenance. If you're a residential property owner with a pool, check out our services down below:
We promise exceptional customer service and craft as we work together to create your one-of-a-kind backyard design.
We provide homeowners with stunning residential pool remodeling services so that they can enjoy and thrive within their oasis for years.
We inspect, repair, and perfect pools, ensuring their safe, streamlined operation. We'll make you, your family, and your guests feel more secure and comfortable.
We thoroughly inspect homeowners' pools and have developed proper cleaning and sanitation treatments. We'll keep your pool's water quality and structural integrity safe and sound so you never have to worry.
Commercial and Residential Pool Services
Properly caring for and maintaining your pool will guarantee it stays beautiful and safe for decades. Our team offers flexible, customizable commercial and residential pool services. Our routine pool maintenance services include pool inspections, equipment check-ups and testing, water level and chemical checks, pool cleaning, and equipment repairs and replacement. You can schedule weekly services or request service on-demand. We also offer minor pool repairs to fix broken lights and damaged equipment and install replacement parts.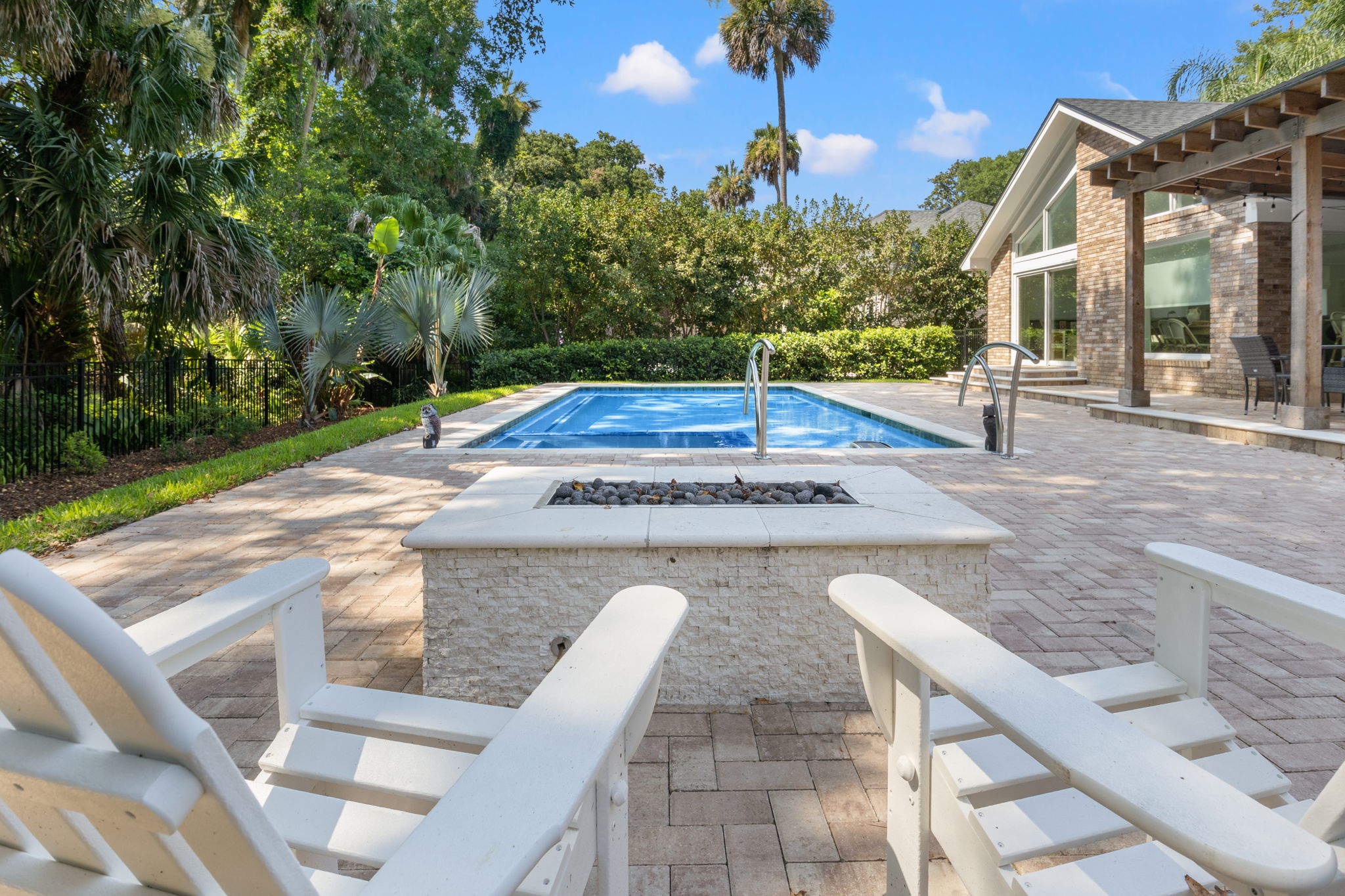 Pool Remodeling and Renovation
We offer pool remodeling and renovation services for major issues with your pool. These services extend the lifespan of your pool so that you can still get many years of enjoyment out of it. Our residential and commercial pool remodels include replastering, retiling, repairing or replacing broken or missing tile, refinishing the pool, and renovating aging or damaged areas or equipment. We can also install customization features during remodeling, such as waterfalls, LED pool lighting, tanning ledges, swim-up bars, water jets, pool covers, and more.
Transform Your Space With Luxury Outdoor Living Design
What better way to make your backyard the place to be every summer than by installing custom outdoor living features? We can design a luxurious outdoor living space perfect for entertaining, relaxing, lounging, and spending time with the people you love. Call us to schedule a consultation for:
Water features and water bowls
Fire pits, fireplaces, and fire
Bowls
Outdoor lighting design
Pergolas, decks, and patios
Pavers
Walkways and driveways
Pickleball and basketball courts
Pool tethers
Outdoor kitchens
Why Choose Coastal Luxury Outdoors in Plantation Oaks
At Coastal Luxury Outdoors, we can help you choose the perfect pool design, outdoor living design, and unique features to create a beautiful outdoor oasis. We have been providing quality workmanship and amazing custom designs since 1983, and we are always learning and adapting to stay at the forefront of our industry. We put our customers at the center of everything we do and are committed to exceptional customer service and an amazing customer experience. We are also the most rated and highest rated pool company in town. Our mission is to build the perfect pool for each client. We provide unmatched service and consistent results by maintaining our core values of honesty and transparency, integrity and quality, loyalty and teamwork, and open communication.
Let Us Take Care of Your Pool Construction in Plantation Oaks
Are you ready to commit to new pool construction in Plantation Oaks, FL? Call us today or contact us online for a consultation. Our custom pool builders will work with you every step of the way to ensure we bring your vision to life and exceed your expectations.