Pool Construction Services in St. Johns, FL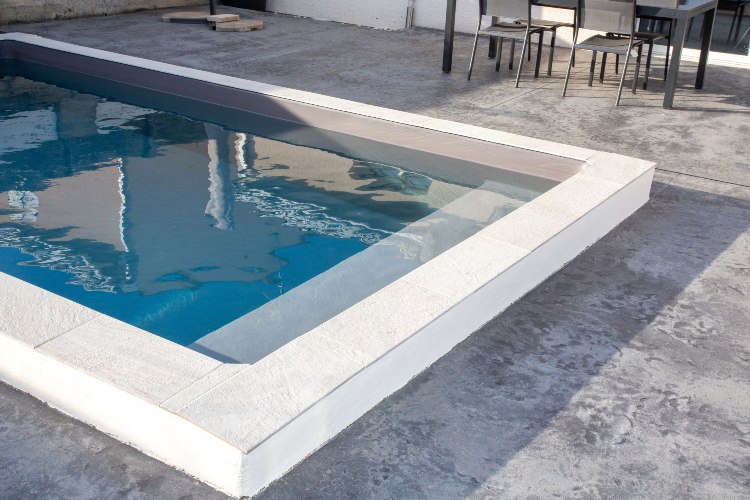 Swimming Pool Building Services in St. Johns, FL
Investing in a custom swimming pool is investing in the future value of your home. At Coastal Luxury Outdoors, we offer exceptional pool building services in St. John
's, FL. We have decades of experience in swimming pool building and work closely with each client to ensure their custom build brings their unique vision to life. No two pools are the same because no two clients are the same. In addition to pool construction services, we also offer pool repair, maintenance, remodeling, renovation, and outdoor living design services. Call us today to schedule a pool services consultation or request an estimate.
The Residential Pool Services We Offer
We offer various residential pool services, including brand-new builds, remodels, repairs, and maintenance. If you're a residential property owner with a pool, check out our services down below:
We promise exceptional customer service and craft as we work together to create your one-of-a-kind backyard design.
We provide homeowners with stunning residential pool remodeling services so that they can enjoy and thrive within their oasis for years.
We inspect, repair, and perfect pools, ensuring their safe, streamlined operation. We'll make you, your family, and your guests feel more secure and comfortable.
We thoroughly inspect homeowners' pools and have developed proper cleaning and sanitation treatments. We'll keep your pool's water quality and structural integrity safe and sound so you never have to worry.
Pool Services and Maintenance
The best way to preserve your pool's beauty, safety, and value is to keep up with routine
pool maintenance services
. We offer weekly pool cleaning and on-demand pool services for homes and businesses. Our pool maintenance services include pool cleaning, inspections, equipment check-ups, equipment replacement, safety checks, and water and chemical level checks. You can extend the lifespan of your pool and prevent future problems by scheduling weekly or monthly pool services. Our pricing for weekly cleaning begin at $200 per month and can go up to $300+.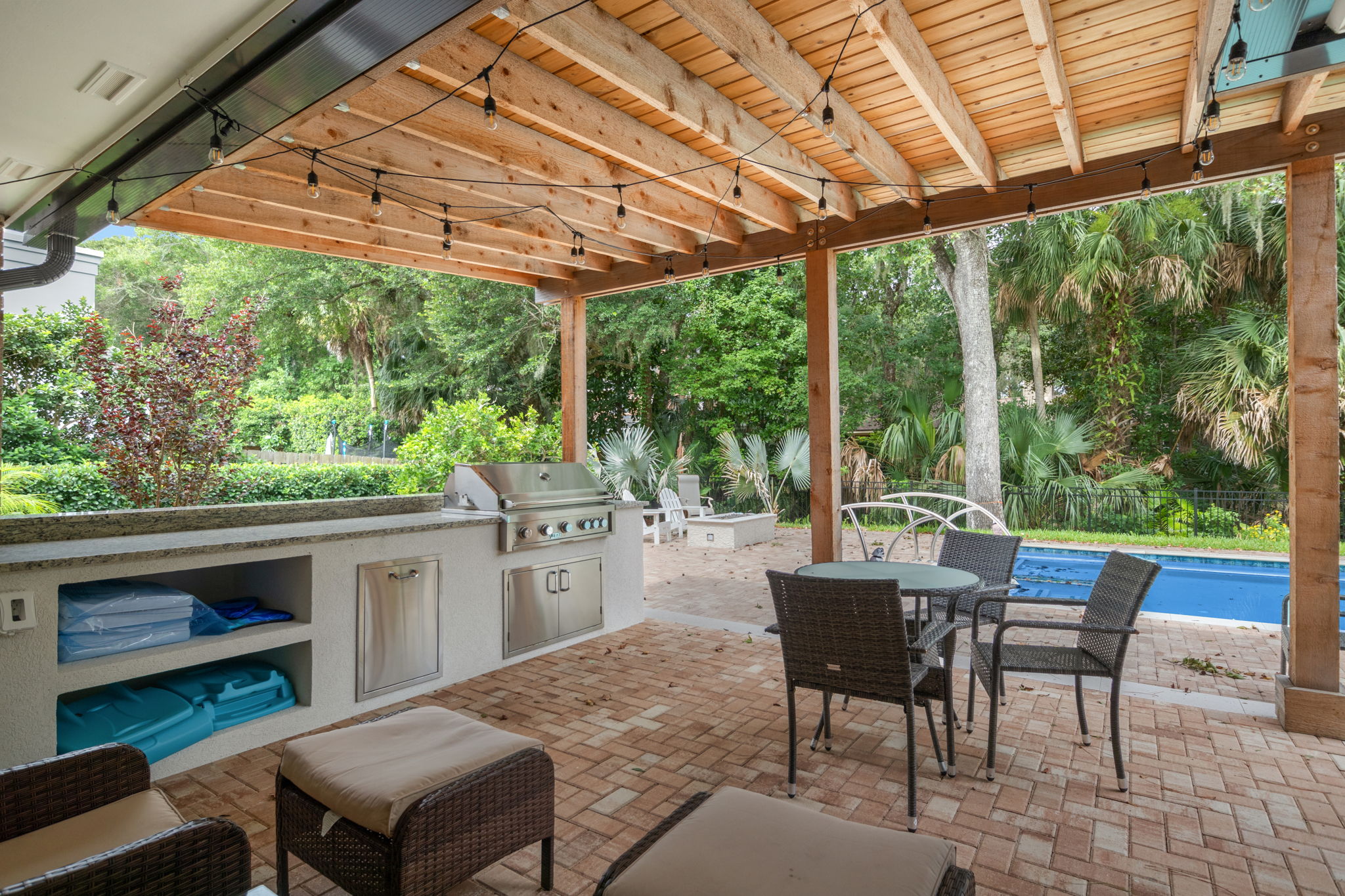 Pool Repair Services, Renovations, and Remodels
Minor pool issues will get bigger and more expensive over time. When you
're proactive about scheduling pool inspections, we can catch small problems and repair them quickly and easily. Our pool repair services include fixing cracks and leaks, re-caulking, replacing equipment, repairing or replacing tiles, and improving the function and safety of your pool. If your pool has major damage or is old and outdated, you should consider a pool renovation or
pool remodel
. We offer retiling, replastering, resurfacing, and complete overhauls of pool design. We can install new features like waterfalls, pool lighting, tanning benches, water jets, swim-up bars, and more.
Custom-Designed Outdoor Living Spaces
Your backyard can be a tranquil, relaxing oasis and a place to spend time with family and friends. Our outdoor living upgrades will breathe new life into your backyard. Call us today to schedule a consultation for:
Decking, driveways, and pavers

Summer kitchens

Water features

Fire pits and fireplaces

Water and fire bowls
Patios

Pergolas

Pool tethers

Lighting

Athletic courts (e.g. pickleball and basketball)
Why Choose Coastal Luxury Outdoors in St. Johns
At Coastal Luxury Outdoors, we want to help you make your outdoor living space a place of fun, excitement, and beauty. We have worked with hundreds of clients over the 40 years we have been in business. Each custom project is specifically designed to meet their needs and goals. Our team of pool builders, pool construction experts, and design consultants will work with you closely to create an extraordinary outdoor living space that you and your family will love for years to come. We have over 100 years of combined experience, and our mission is to build the perfect pool for each client. We are also the most rated and highest rated pool company in town. Our key tenets are honesty, transparency, integrity, quality, loyalty, teamwork, and open communication. By maintaining these values throughout the 40 years we have been in business, we have stayed a leader in our industry.
Contact Us for Pool Construction Services in St. Johns Today
Contact us online
or call us today to request an estimate for pool construction services in St. John
's, FL. One of our expert pool builders will consult with you about your goals, vision, and budget so that we can transform your outdoor living space.